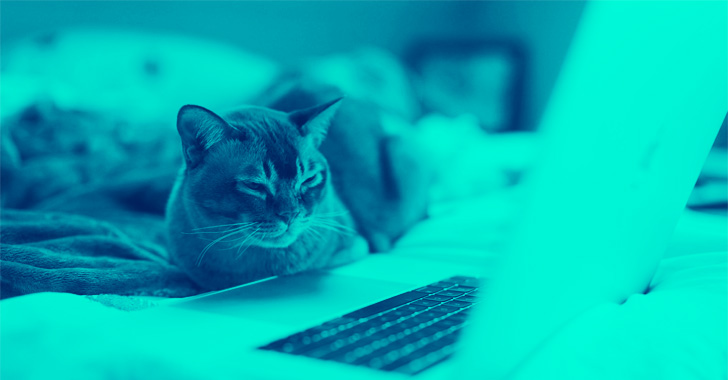 An advanced persistent threat (APT) actor codenamed ToddyCat has been linked to a string of attacks aimed at government and military entities in Europe and Asia since at least December 2020. The relatively new adversarial collective is said to have commenced its...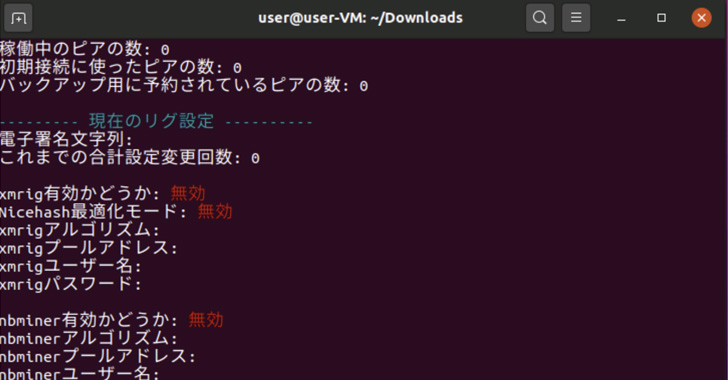 A new Golang-based peer-to-peer (P2P) botnet has been spotted actively targeting Linux servers in the education sector since its emergence in March 2022. Dubbed Panchan by Akamai...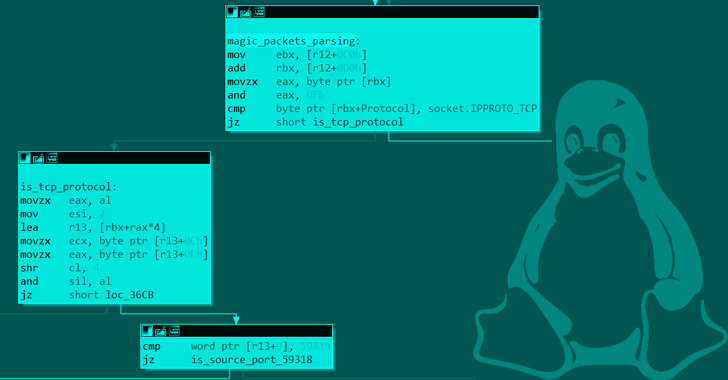 A new covert Linux kernel rootkit named Syslogk has been spotted under development in the wild and cloaking a malicious payload that can be remotely commandeered by an adversary...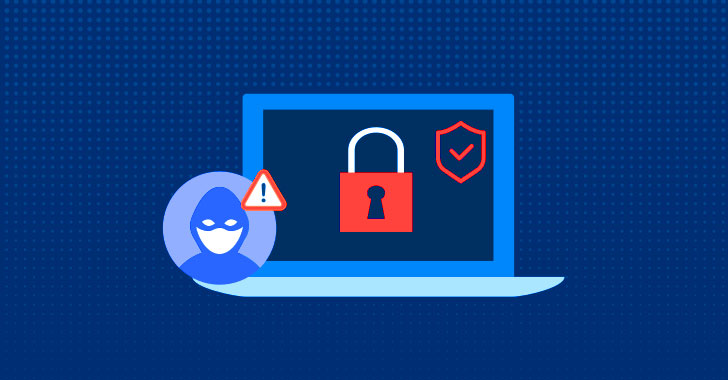 Ransomware has been a thorn in the side of cybersecurity teams for years. With the move to remote and hybrid work, this insidious threat has become even more of a challenge...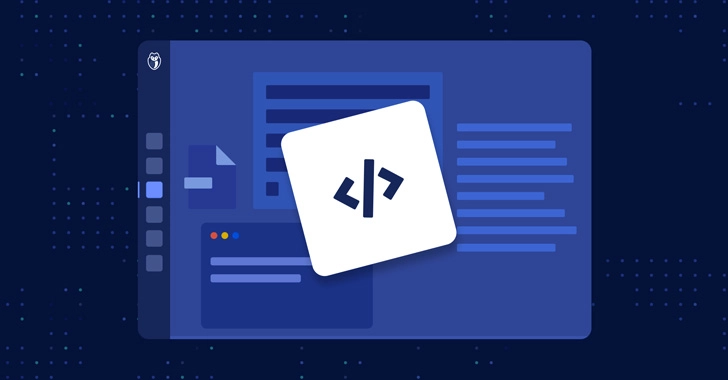 If one word could sum up the 2021 infosecurity year (well, actually three), it would be these: "supply chain attack". A software supply chain attack happens when hackers...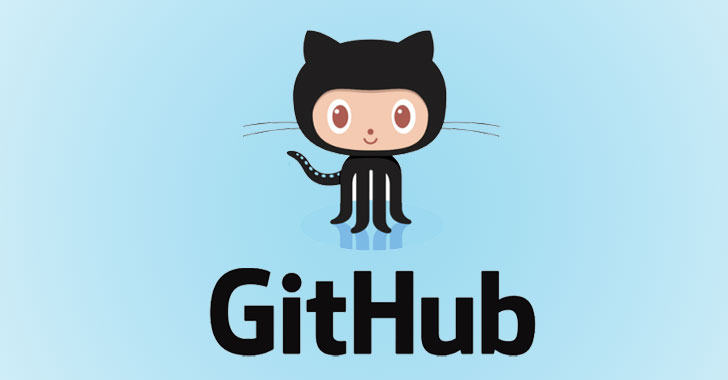 GitHub on Monday noted that it had notified all victims of an attack campaign, which involved an unauthorized party downloading private repository contents by taking advantage of...